Show Up, Be Seen, Live BraveTM
Life whips us around, pummels us with hard things, scatters joys and positivity in the same handful as doubt and fear. In all the messiness of life, it can be easy to surrender and get pulled along, only to wake up one day and feel a stranger to your own life.  Based on the research of Dr. Brené Brown, The Daring WayTM is an experiential workshop dedicated to exploring how shame, vulnerability, courage and worthiness shape how we live and love.
What sparks your interest?
Have you read Brené Brown's books or listened to her podcasts but want to learn more?
Are you "living small"? Are you curious about what is holding you back and how to live differently?
Do you want to dig into your personal experience of (self) trust, vulnerability, shame and courage?
In the Daring WayTM workshop, you will…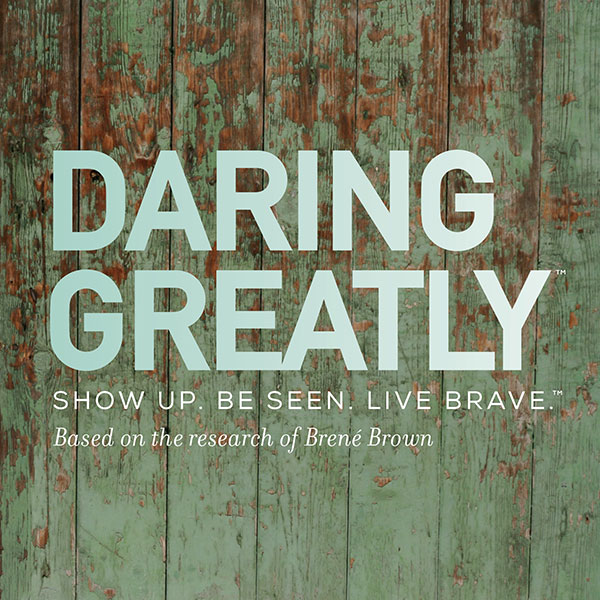 Topics include: Courage, Values, Trust, Vulnerability, Empathy, Self-Compassion, Shame, Shame Shields and Shame Resilience Skills. Each session includes videos featuring Brené, self-reflection exercises and small group discussion. In addition to the small group sessions, two (2) 50-min Individual Coaching Sessions are included to ensure personal application of workshop material.
Wondering if the Daring WayTMWorkshop is for you? Let's Talk! I encourage you to book a (free) session to ask questions and learn more about the workshop.
To bring The Daring TM to your organization please email mandy@mandymurphco.com.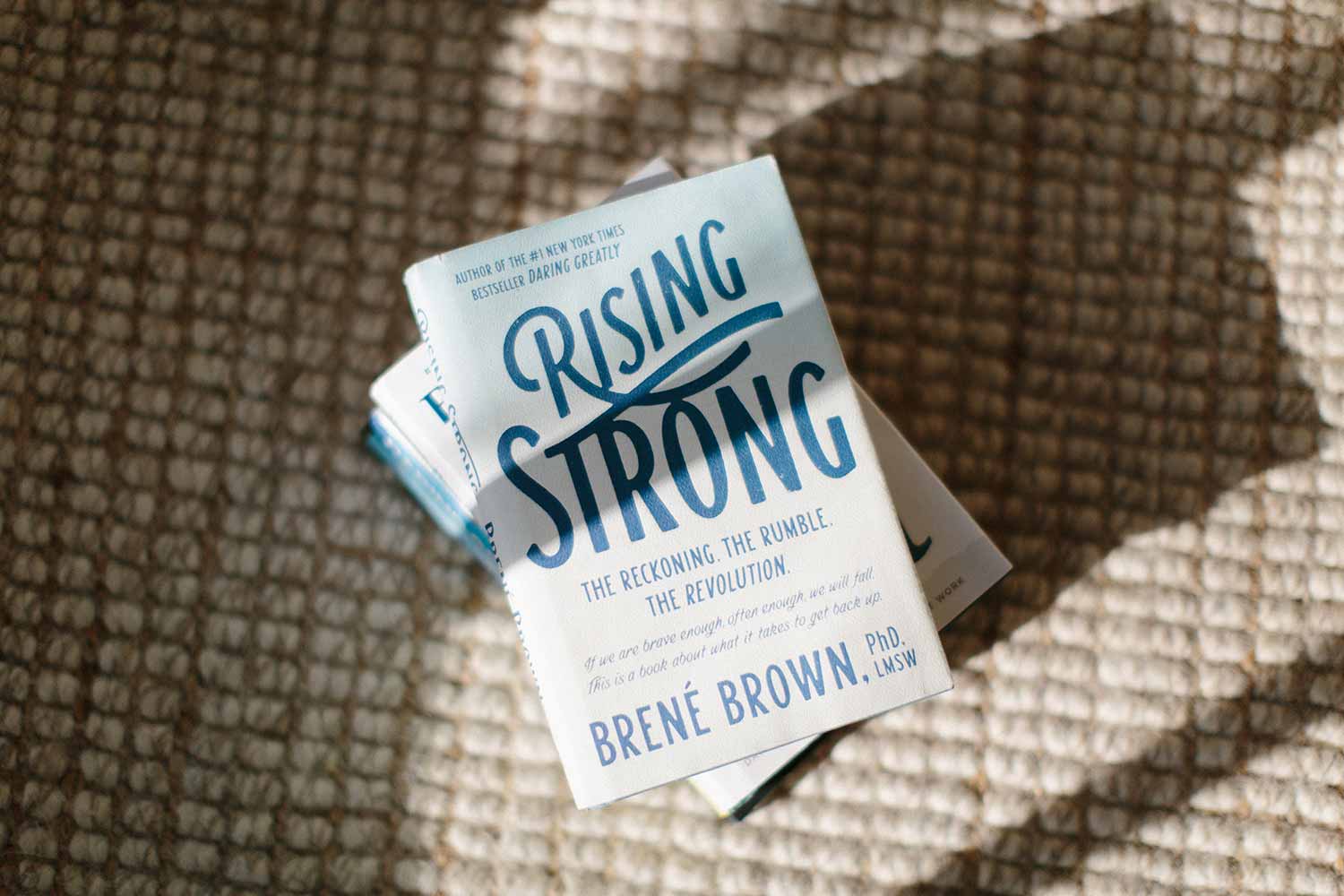 The Daring WayTM Workshop
The first step in registering for the workshop is to schedule a pre-registration call with me. After this pre-registration call, I will send you the registration form and payment link.
What I have most appreciated about my personal and professional work with Mandy is her ability to calmly hold space while guiding me to simultaneously be brave and vulnerable. Mandy has a beautiful way of empowering people to face their fears with vulnerability to break through the barriers that inhibit them from a true connection to themselves and others. She has the ability to be ruthlessly compassionate as a coach. With a giant tool belt around her waist, Mandy helped me develop the muscle strength to be brave in my relationships and have difficult conversations. If you need to take some big leaps in your life and build your wings on the way down, Mandy is who you want to be by your side. Whether you need to look at your relationships, and how to live and love more deeply, parenting challenges, self-numbing behaviors, or loss and grief, Mandy will support you to develop the useful strategies needed for change. My work with Mandy has brought a greater sense of clarity in identifying my triggers and how to be less reactive. I am deeply grateful for the light Mandy has shed on my life. Her graceful insight and wisdom have stretched me out of my comfort zone and then some.