Although you may not know or feel it, you already have everything you need for a content and purposeful life within you – it just may have gotten buried or feels out of reach.
Mindfulness practices have played a critical role in my life as I navigate relationships, parenting, my career, grief, and the constant change of life. I believe that: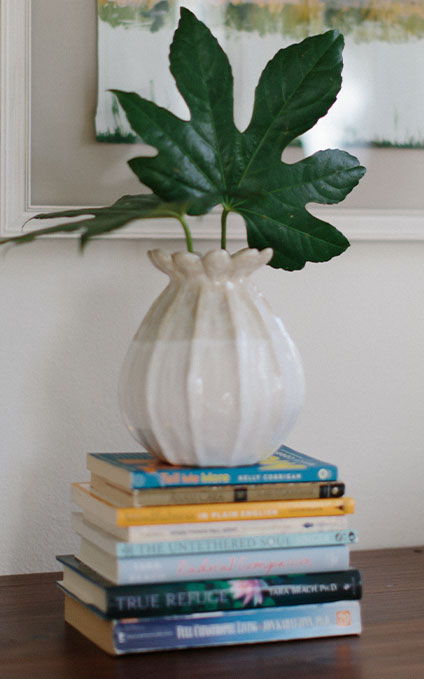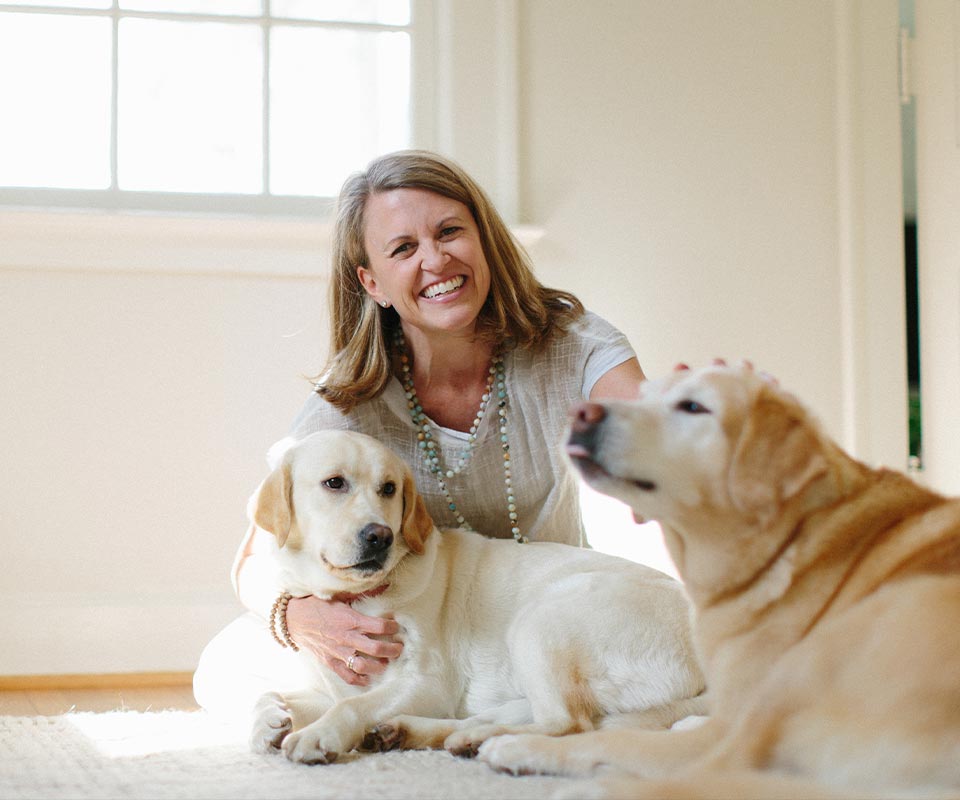 In 2007, it became clear to me that my life's work is to live and love from my wise, deeper self and help others do the same. I am a committed student of mindfulness and a curious, authenticity seeker – and have been for over 25 years. I have experienced sustained grief and get (sometimes very loud) nudges that my life's work involves supporting people's journeys with loss, using mindfulness to gently walk through the emotions, instead of the many unhealthy ways we try to avoid or numb away from the discomfort grief brings to our lives.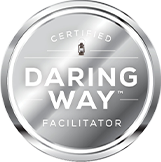 Formal Skills & Experience
Navigating grief requires mindfulness skills to be present with the raw reality of your experience as well as strength to keep courageously and compassionately living a life of purpose.
I meet you at the intersection of grief, mindfulness and courage, to help you find your way through and forward.
Working with Mandy was extremely helpful to all aspects of my life. Rather than being prescriptive, she allowed me the space and environment to find my truth, and my own answers. She led me through a process of getting in touch with my own voice and finding my internal compass. I was able to find and tap into a calmer space inside of myself to better juggle a very busy life with a lot of demands on my time and energy. I became more patient with my family and perhaps more importantly, with myself. The lessons I learned continue to resonate today.