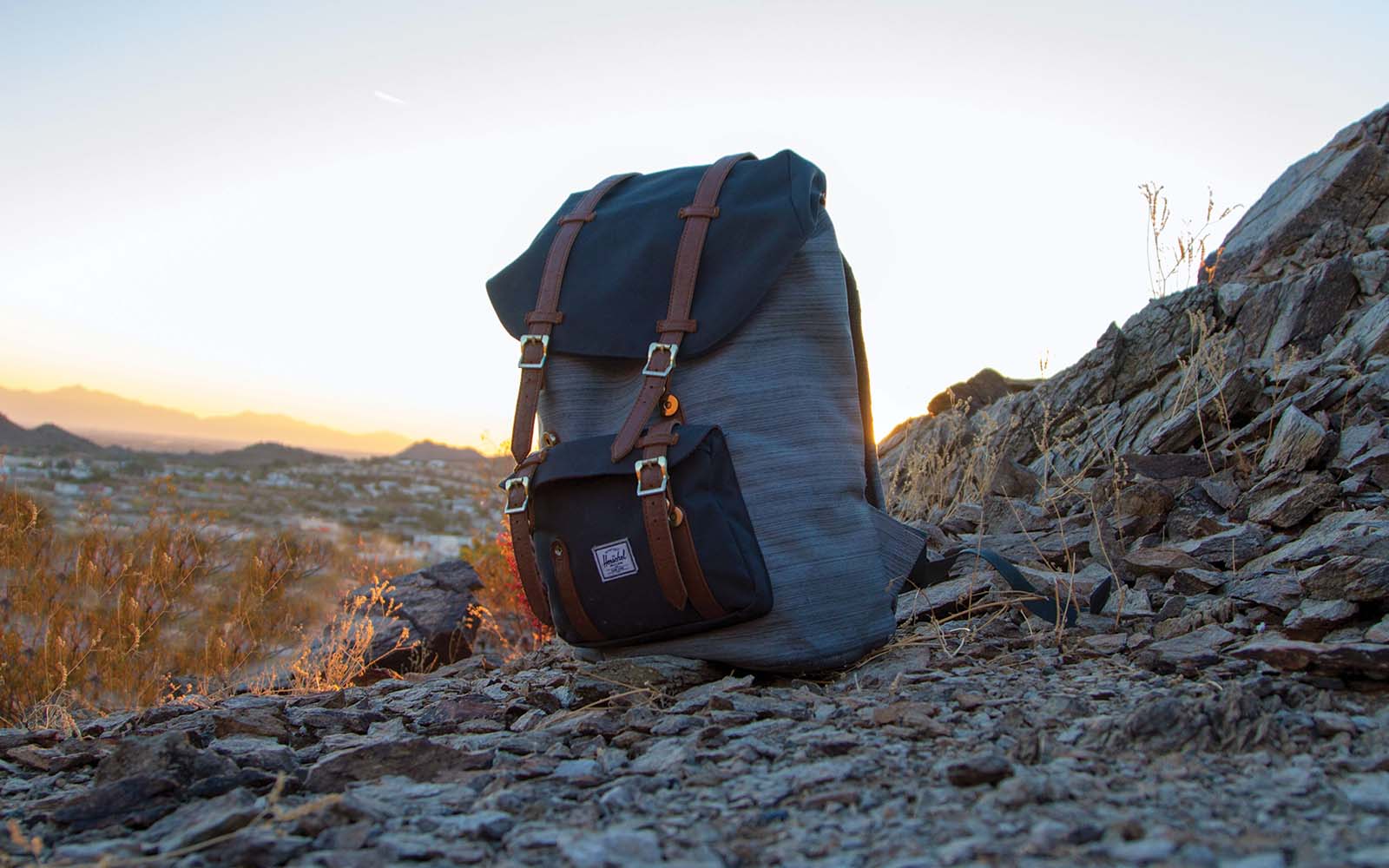 Grief is not something that you carry around in a backpack on your back. Though I love dear Kelly Corrigan and find myself frequently "hell yeah-ing" everything she says, this comment from her podcast discussion with Cecily Strong (on Big
Read More »
If you are feeling un-centered, too busy, overwhelmed, and want to live from a place of more confidence and courage, but don't know how to get there, Mandy is an ideal coach for you. If you struggle with self-doubt and a lack of confidence, Mandy is skilled at helping clients create a compassionate and safe space within themselves. Mandy is skilled at providing the right amount and kind of support, but ultimately letting you drive the journey. She asks deep, thoughtful questions that allow the clarity to emerge from your inner knowing. She helps you identify what is meaningful AND realistic within the parameters of your current life and then provides support and accountability on your journey.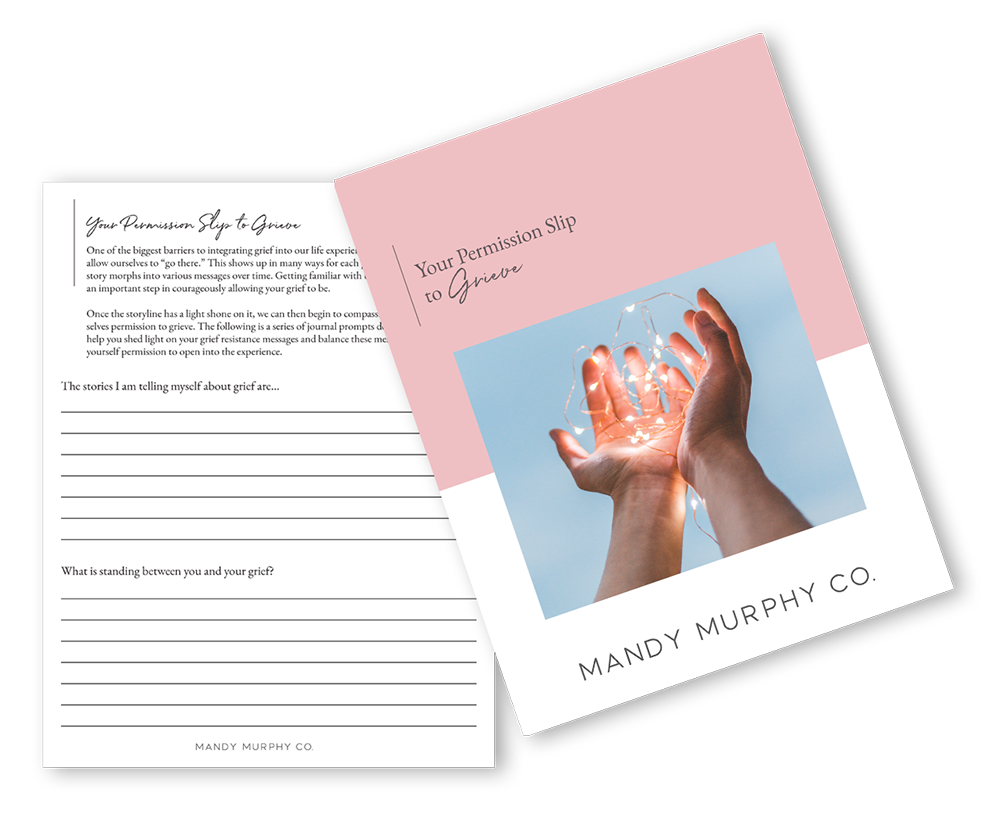 Your Permission Slip to Grieve
Resistance to embracing your grief is common. Processing this resistance is a pivotal first step toward allowing yourself the space to grieve and heal. This resource is a soft opening into that space.