Where Calm and
Courage Come Together
Supporting people in their grief journey by offering presence, accountability, information and resiliency skill building.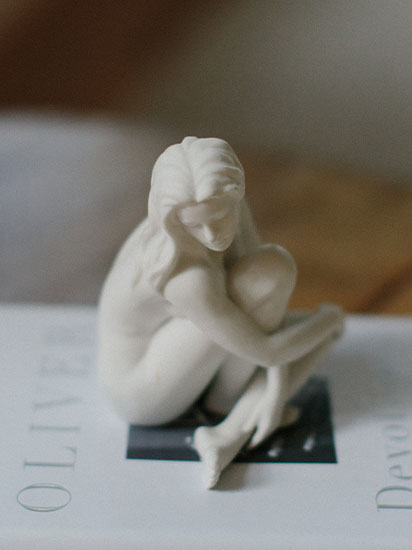 Are you resistant to name your grief because it is not as "big" as what someone else is going through?
Do you find yourself asking: Is this normal to feel this way?
Are you numbing? Avoiding? Using unhealthy habits to take you away from feeling?
Have you lost your way yet yearn to feel an inner spunk again?
Do you feel stuck in your grief and lack clarity for how to move forward?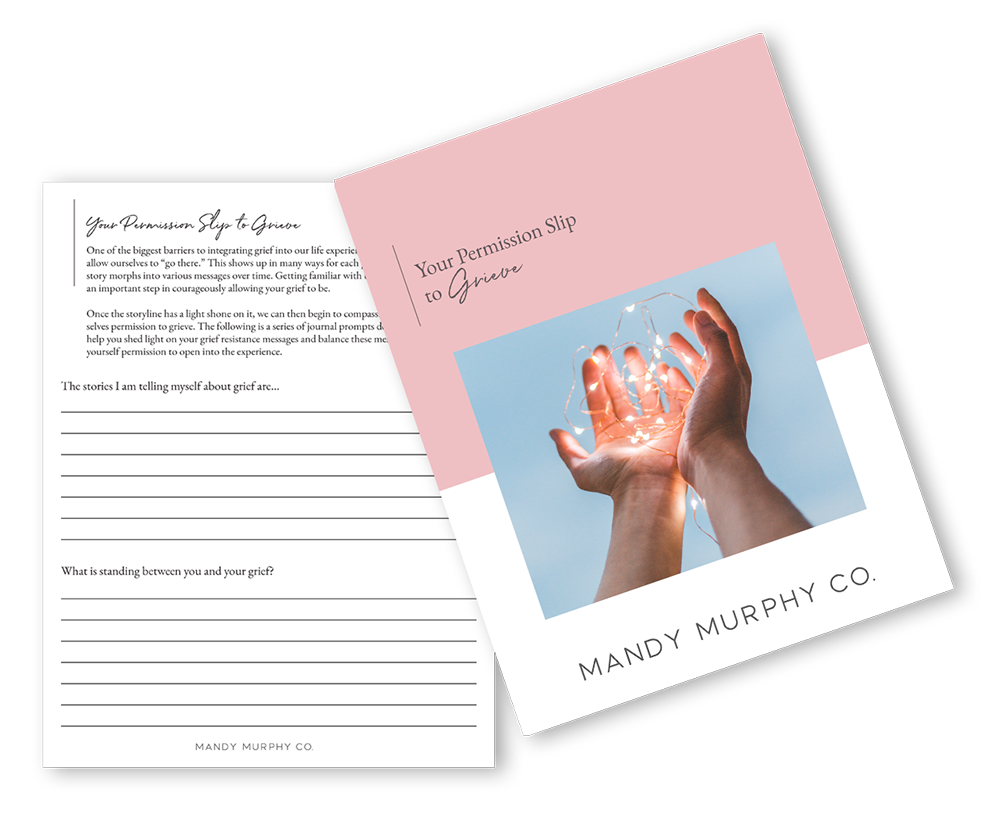 Your Permission Slip to Grieve
Resistance to embracing your grief is common. Processing this resistance is a pivotal first step toward allowing yourself the space to grieve and heal. This resource is a soft opening into that space.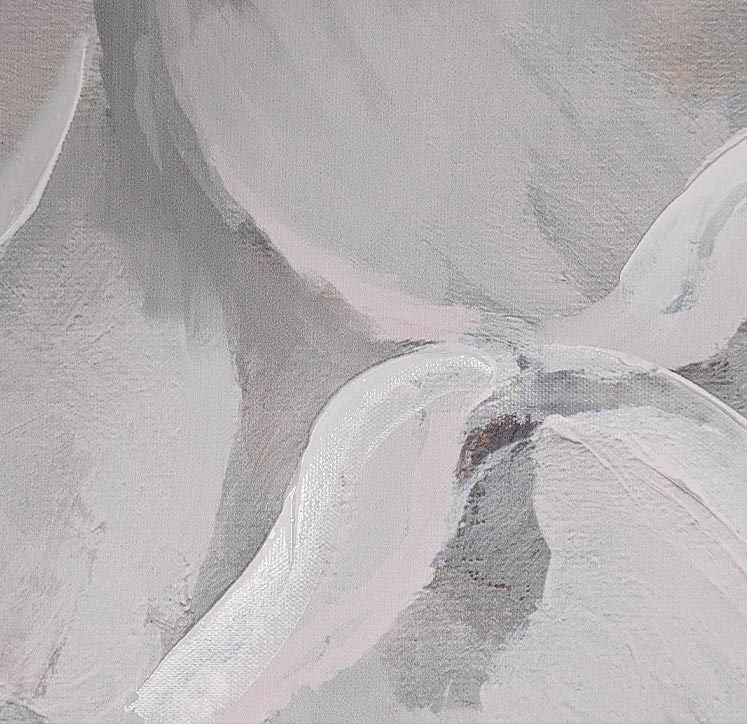 Our work together will ensure you ...
Navigating grief alone is overwhelming and lonely. I meet you wherever you are to listen, ask questions so you can see things from different perspectives, share  information about grief (as helpful), and ultimately support you as you move through your grief. I also work with people to explore shame, courage and vulnerability as well as cultivate stronger resiliency skills – because yes, life is always throwing new stuff at us! 
Support through loss and transition
Support for getting started with mindfulness
Skills for resiliency and being brave
Mandy is truly one of the best listeners I have ever worked with. She will soak in every word of what YOU are saying and respond intentionally, thoughtfully, and without judgment. She seems to have a never-ending "toolbox" of masterfully crafted guidance to lead you in a direction of self-reflection, healing and problem-solving. I have worked with Mandy on a variety of issues including working through challenges in my personal relationships (going through a divorce, co-parenting), career challenges, and managing grief following the loss of my mom. What stands out most though, is how Mandy helped me through a cancer diagnosis by helping me to navigate my raw fear. Through all of our work together, Mandy has been trustworthy, encouraging, and empathetic. As your coach, Mandy will work with you patiently to find the clarity you need to move forward in whatever challenges or loss you face.