Using the power of mindfulness and learning how to be vulnerable, we work together as you walk through your grief — not around — to find new meaning and purpose after a loss or difficult transition.
Does the thought of walking through your grief make you want to close this website? I get it. I desperately tried everything I knew to walk around my grief for years. And I can tell you, nothing worked. It was only when I figured out how to slowly and gently lean into my grief, millimeter by millimeter, did I learn the power of grief, and in turn, my own power and the new meaning of my life.
Let's work together so that you can: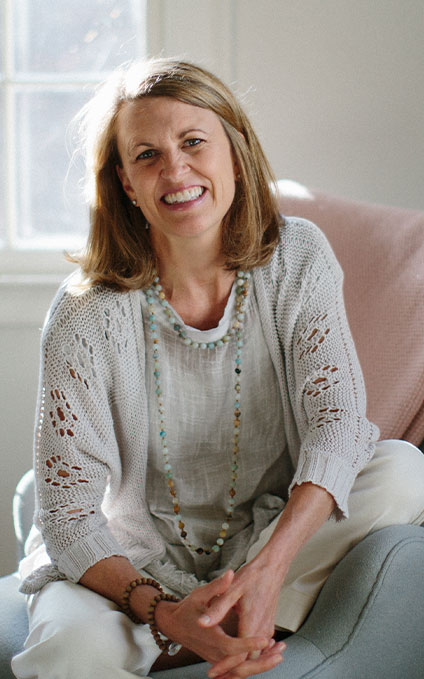 I offer individual sessions on a sliding scale basis. Typically, fees for a single session range from $90-$150, and clients can choose to pay what works for their situation and budget at the time of booking. If services are needed but fees are a barrier, please reach out.
I was feeling lost and confused and like I was living my life from a place of fear and overwhelm. I deeply wanted to live my days with more ease, more confidence, more courage, and less resistance, but I knew I needed some guidance and accountability. It's like I had a vague concept of changes I wanted to make in the way I was living, but I didn't have the tools or roadmap to get there. Mandy helped co-create that map and set of skills with me.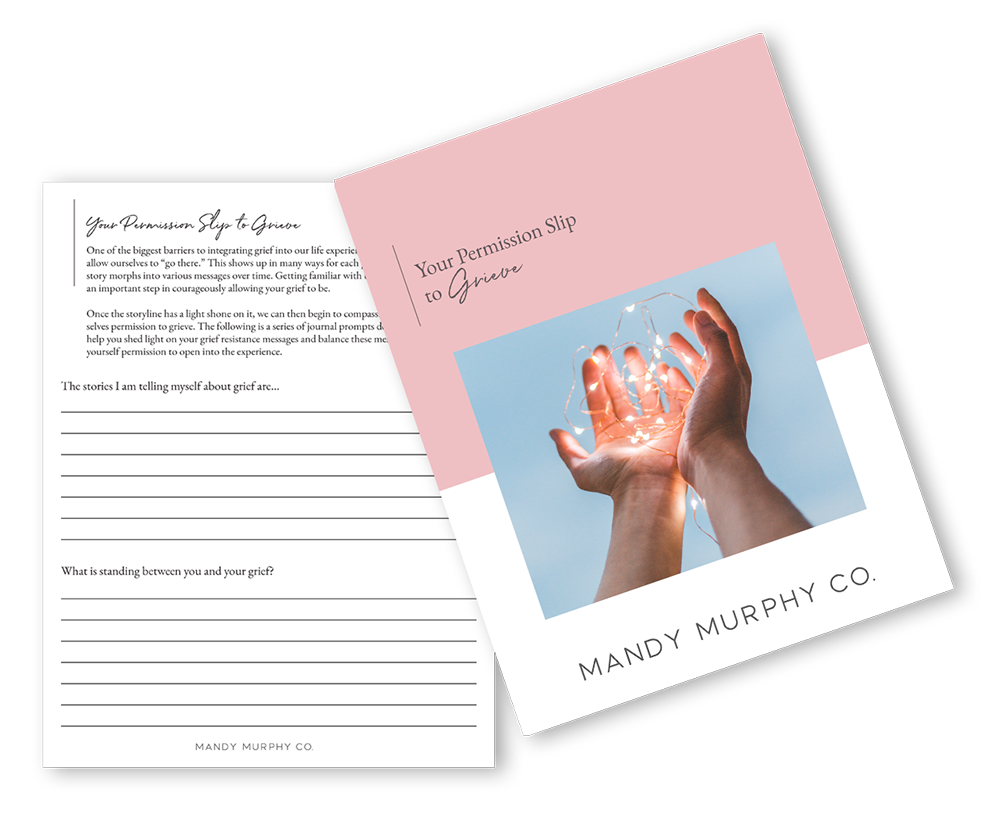 Your Permission Slip to Grieve
Resistance to embracing your grief is common. Processing this resistance is a pivotal first step toward allowing yourself the space to grieve and heal. This resource is a soft opening into that space.