I offer individual sessions and small group Daring WayTM workshops.
Each individual session is 50 minutes and takes place on a secure Zoom meeting platform. The Zoom information will be provided during the booking process.
Currently, all workshops are also virtual and current workshop offerings can be found here.
As a way to get to know each other, I also offer a complimentary intro session. This is a brief 30-minute session on Zoom to learn more about each other and the work you would like to do. This is also a time to discuss the logistics of working together.
Booking: 
Clients can self-book sessions using this Calendly link. At the end of the booking, you will be prompted to pay for the session using this PayPal link.
If a client prefers to handle booking directly with me, please feel free to reach out via email: mandy@mandymurphyco.com.
Most clients book sessions in blocks of 5, 8 or 10. Again, this can be done by booking multiple sessions in calendly or by contacting me directly to find a regular, weekly (or bi-weekly) meeting time.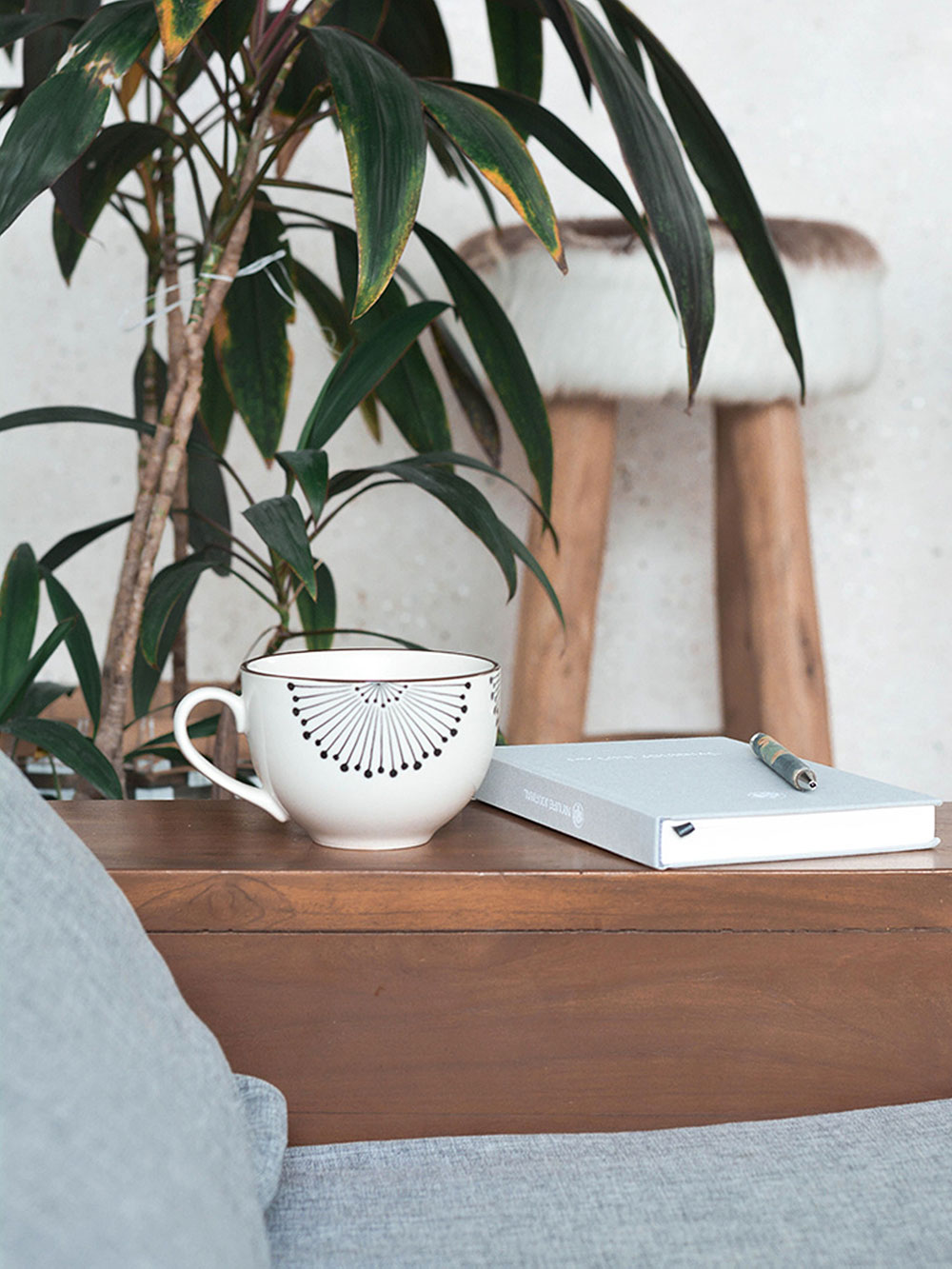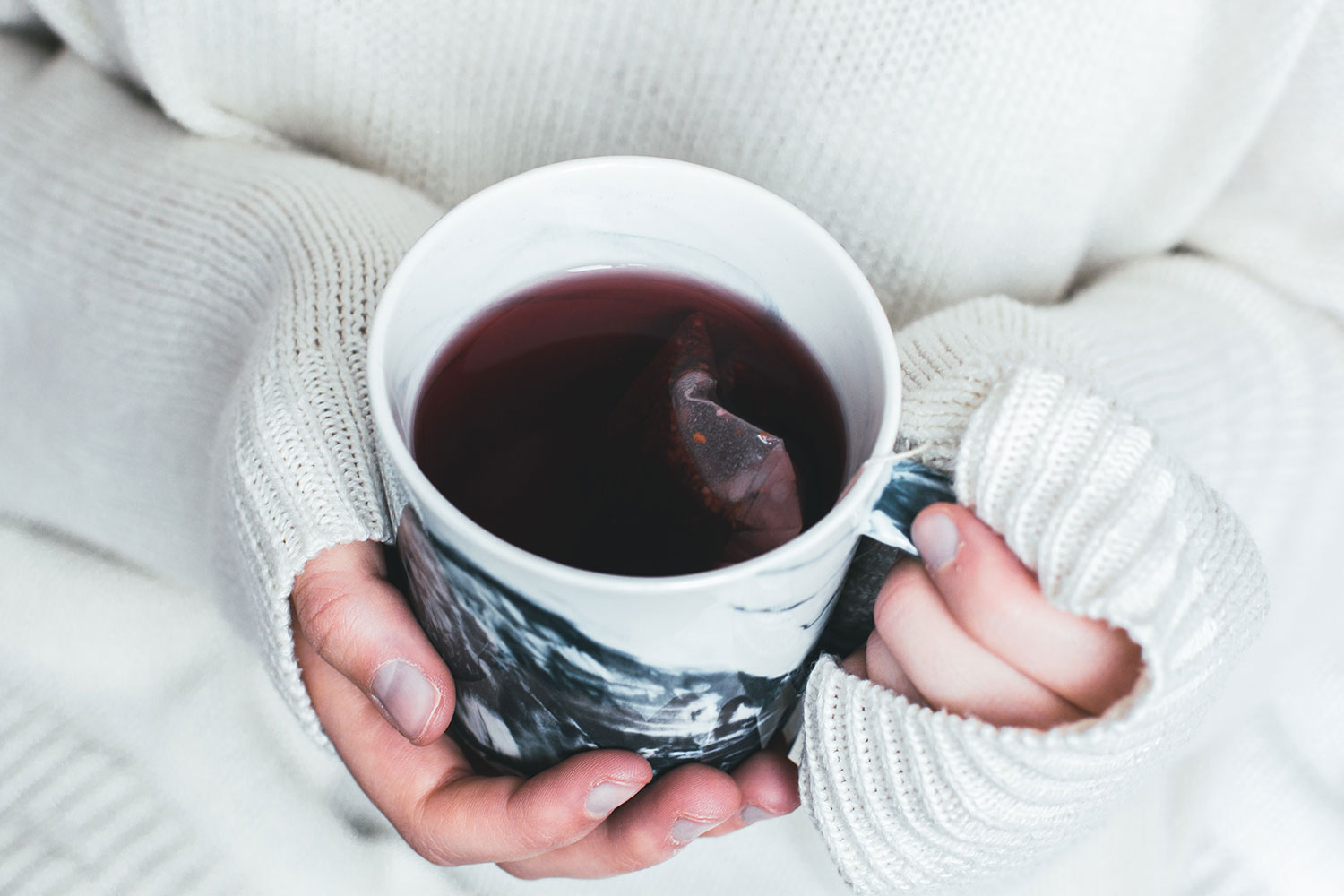 Fees:
I offer individual sessions on a sliding scale basis. Fees for a single session range from $90-150. Clients can choose to pay what works for their situation and budget at the time of booking.
Clients who book blocks of sessions can also pay in blocks. This is actually preferred to help save administrative work, and allows the client to get the logistics taken care of so you can focus on the coaching sessions. So if 5 sessions are booked, you are encouraged to submit payment for 5 sessions. Simply determine your per session amount within the sliding scale range ($90-150) and multiply by the number of sessions being purchased.  Please note that if you have to miss a session, that payment can be applied to a future session as long as the cancellation occurs at least 24 hours before the scheduled session.
Again, the PayPal link can be found here. If an alternative payment method or services are needed but fees are a barrier, please reach out.
Forms and Cancelation Policy:
Before the first session, clients are required to complete this simple new client form.
As a reminder, my cancelation policy is as follows:
Once an appointment is scheduled, you will be expected to pay for it unless you provide 24 hours advance notice of cancellation. If you are late, we will still end on time and not run over into the next person's session. If you miss a session without canceling, or cancel with less than twenty-four hours notice, payment is still required unless we both agree that you were unable to attend due to circumstances beyond your control.
What I have most appreciated about my personal and professional work with Mandy is her ability to calmly hold space while guiding me to simultaneously be brave and vulnerable. Mandy has a beautiful way of empowering people to face their fears with vulnerability to break through the barriers that inhibit them from a true connection to themselves and others. She has the ability to be ruthlessly compassionate as a coach. With a giant tool belt around her waist, Mandy helped me develop the muscle strength to be brave in my relationships and have difficult conversations. If you need to take some big leaps in your life and build your wings on the way down, Mandy is who you want to be by your side. Whether you need to look at your relationships, and how to live and love more deeply, parenting challenges, self-numbing behaviors, or loss and grief, Mandy will support you to develop the useful strategies needed for change. My work with Mandy has brought a greater sense of clarity in identifying my triggers and how to be less reactive. I am deeply grateful for the light Mandy has shed on my life. Her graceful insight and wisdom have stretched me out of my comfort zone and then some.